The first 5G smartphones are more expensive than their 4G counterparts, sometimes by a lot. This in a world in which even 4G top of the line devices are now routinely priced at around or over $1,000.
Now if the pricing of 5G phones has shocked you, then we assume nothing could have prepared you for how much Verizon's first 5G Wi-Fi hotspot costs. The amazingly named Inseego 5G MiFi M1000 can be yours for $649.99. In case you were wondering, no, that price does not include any data traffic, it's just for the device itself.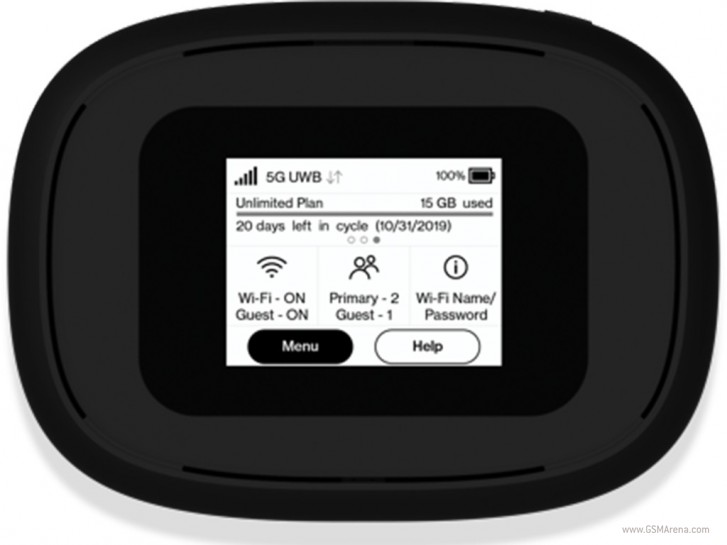 If that feels like too much, how about getting it with a two-year contract (like smartphones back in the day)? That's going to be $499.99. Finally, there's the option of using Verizon's installment plan to purchase the 5G MiFi, in which case it's going to set you back $27.08 every month for two years. Again, that's on top of the data service you'll need.
Speaking of which, if you have an active Unlimited smartphone plan, then you can get 50GB of 5G data for your MiFi along with 15GB of LTE data each month for $30 plus taxes and fees. If you don't have a smartphone plan, get ready to shell out at least $85 per month to get data service on the hotspot. The 5G MiFi is already available from Verizon's website.