According to a US official, who chose to stay anonymous, the American government is ready to approve the licenses for companies that want to continue selling components to Huawei. The source confirmed to Reutersthat the approval process could take as little as two to four weeks, which would signal the first notable ease of sanctions since Huawei was put in the Entity list back in May.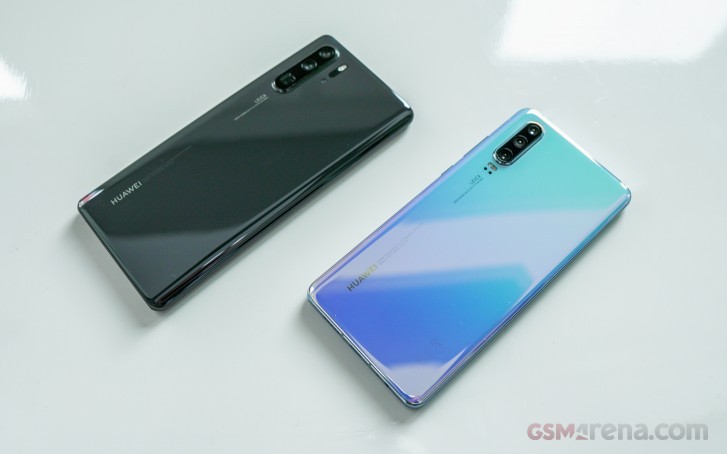 This result comes after President Trump announced that US companies will be allowed to continue their business ties with Huawei at the G-20 summit in June.

It was followed by last week's news that the US Commerce Department would begin issuing special licenses to American firms that want to trade with the Chinese tech giant.
While there wasn't much detail as to what the licenses are based on, there was a key requirement that all components are readily available across other markets and do not pose a threat to national security.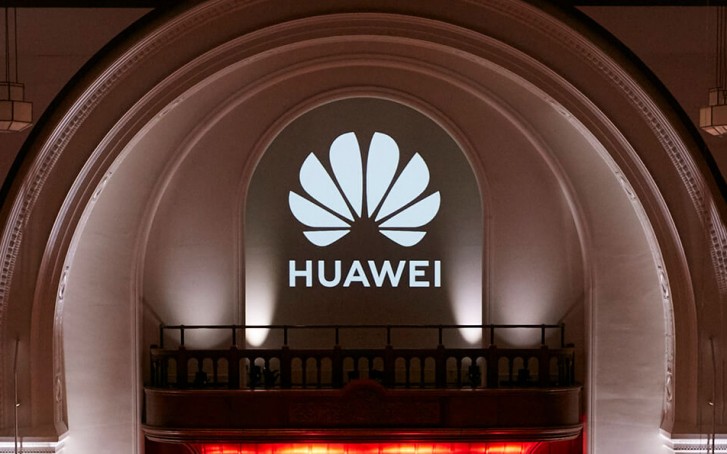 As we head forward into the second half of 2019 it seems we are on track to see an earlier than expected resolution to the Huawei issues. According to Huawei representatives, instead of issuing special licenses, the American government should remove the company from the Entity list altogether as no concrete evidence has thus shown Huawei's products pose a threat to US security.