With the first half of 2019 in the books it's time to take a look back at what phones it brought us and which of them really got your attention.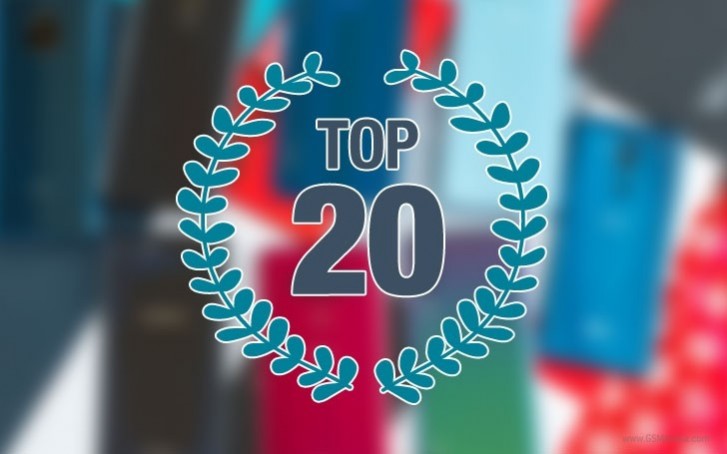 There's an interesting stat if we look at the 20 phones in the list below. Nokia is represented by the Nokia 9 PureView, Oppo has the F11 Pro in the list, Huawei has the entire P30 lineup, Xiaomi has 5 phones and Samsung has an unprecedented 10 phones among the 20 most popular.
Think about that for a moment – every other interesting phone to come out in the past six months was made by Samsung. That's impressive and it's a clear indication that Samsung's new and improved midrange lineup is quite popular.
Phones like the Galaxy A50, Galaxy S10+ and the Galaxy M20 are in the top five.
Xiaomi's Redmi Note 7, which came out in January, is the most popular phone in the first six months of 2019 but it's closely followed by the Samsung Galaxy A50, which came two months later in March. Given an extra month or two the Galaxy A50 might have been the number 1 here.
Now we'll focus our attention to the devices that will get our attention in H2 of 2019. We are expecting that to be the better half of the year actually, as makers really give their best when the holiday season is approaching.