The LG G8S ThinQ was released months after the regular G8 and it's a slight downgrade. It has a slightly larger screen 6.2" vs. 6.1", but with 1080p resolution. And while it gained stereo speakers, battery charging support took a small step back. The camera setup features both upgrades and downgrades. Here's the head to head comparison. The LG V30S was a clear upgrade over the V30 (though a minor one).
The "S" naming scheme doesn't strictly mean an upgrade, but isn't necessarily a downgrade either. So, with two more "S" phones on the way – LG V60S and LG K50S – it's not clear what to expect.
We already know there's an LG V60 coming to IFA this year, it's the dual screen phone that LG has been teasing. It should be an upgrade over the V50, though we don't have specifics yet. The LG V60S should sit somewhere in between those two.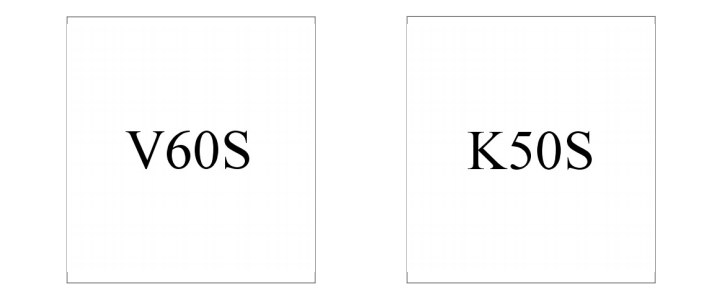 The LG K50 is an entry-level phone, so there's not much to take off the spec sheet, but there are a few points that can be improved by the K50S.
The LG G8X we saw earlier today is the more interesting handset, anyway. Since the "G8S" name is already taken, the X will be the update to LG's 4G flagship line (the V-series went 5G).
Note that the LG G8 and G8S were announced simultaneously at the MWC, so we may see the LG V60, V60S and G8X all on the stage at IFA.