In light of recent development with the USA – Huawei trade ban, the Chinese company's name got removed from the SD Association's website a few days ago and today we can see Huawei being reinstated.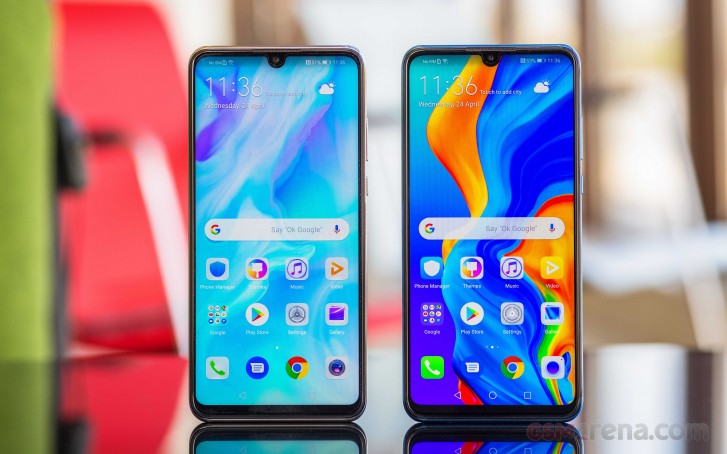 A Huawei representative confirmed that Huawei is back on the SD Association or as he said – its membership was never cancelled in the first place. It was just temporarily modified to ensure it complies with the US Department of Commerce order.
That doesn't mean it's the end of Huawei's troubles, though. The company still needs to settle with the US government or it will be unable to regain its Android license nor restore its partnership with ARM for the development of its future chipsets.