Back in February, Huawei announced its first foldable phone – the Mate X. The device was initially scheduled to arrive by the end of this month but then the whole US trade ban came to spoil the Chinese manufacturer's plans. New reports from CNBC and The Wall Street Journal claim that the company's foldable phone is scheduled to arrive in September.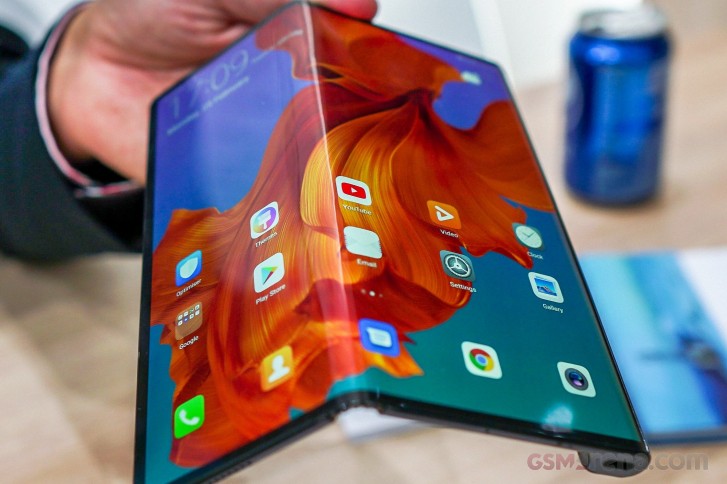 According to a Huawei spokesperson, the Mate X will launch globally with a focus on markets where 5G infrastructure is already deployed. Moreover given Samsung's Galaxy Fold troubles the spokesperson said that the Mate X is going through extensive testing to make sure it's truly ready for a mass roll-out. Huawei is also working with mobile carriers and app developers to make sure the device will offer stellar experience out of the box.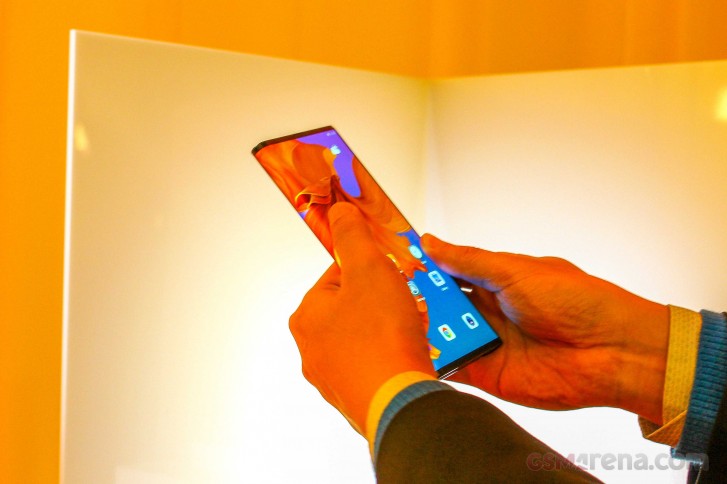 The spokesperson also clarified that the US government ban won't affect the Mate X's ability to run Android and the Google suite of apps as it was announced before the blacklisting. Just yesterday China's 3C agency certified the Mate X, meaning Chinese users will be among the first to get access to the phone. The Mate X will be available in Interstellar Blue for the steep asking price of $2,600 (€2,299).