HMD is going to IFA – this will be its first time. Juho Sarvikas, the company's Chief Product Officer tweeted a teaser, but didn't give away much, just a time and a date. So mark your calendars for September 5, the event starts at 16:00pm.
The Nokia 6.2 and 7.2 seem to be ready for to be unveiled. There are rumors of an August launch, but nothing official so an appearance at IFA isn't out of the question. There's also the Nokia 5.2 (aka Daredevil), which will bring a triple camera (including a 48MP sensor) to the mid-range.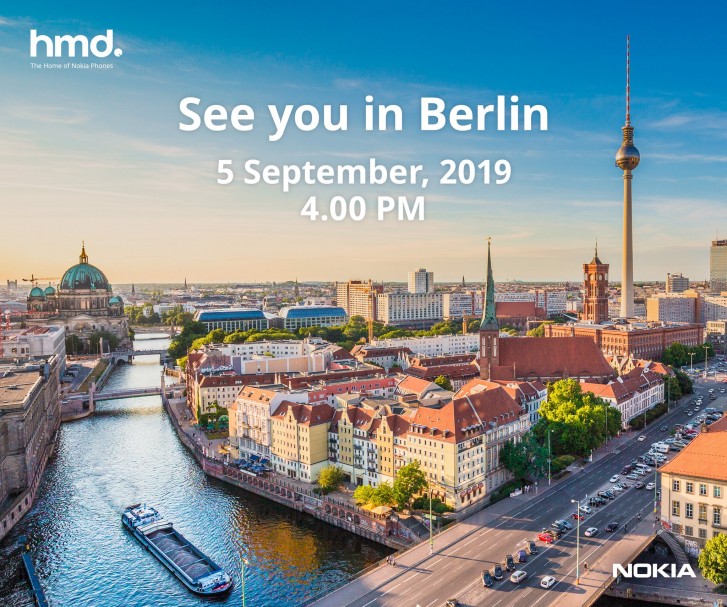 There are more premium phones in the rumor mill too, like the Nokia 9.1 PureView. The latest rumor claim that the planned Q3 launch was pushed back to Q4, but we might still hear a thing or two about its 5G connection, new chipset and, of course, camera upgrades.

There's also the Nokia 8.2, perhaps HMD's first phone with a pop-up camera, though we haven't heard much about its launch date yet.
Historically, MWC has been the venue to unveil the best Nokias, but a lot has changed since. And HMD is long overdue for a new flagship phone.