We recently saw a couple of videos revealing the Pixel 4 XL's design and confirming a few specs. There was also a video from the YouTube channel ReLab showing off the 4 XL's gaming performance. Now, we are looking at yet another clip from the same channel which pits the cameras of the Pixel 4 XL and Samsung Galaxy Note10+ against each other.
But, before you proceed, let us inform you that the video is in Vietnamese, so, unless you are familiar with it, you will have to rely on English subtitles to understand what the reviewer is saying.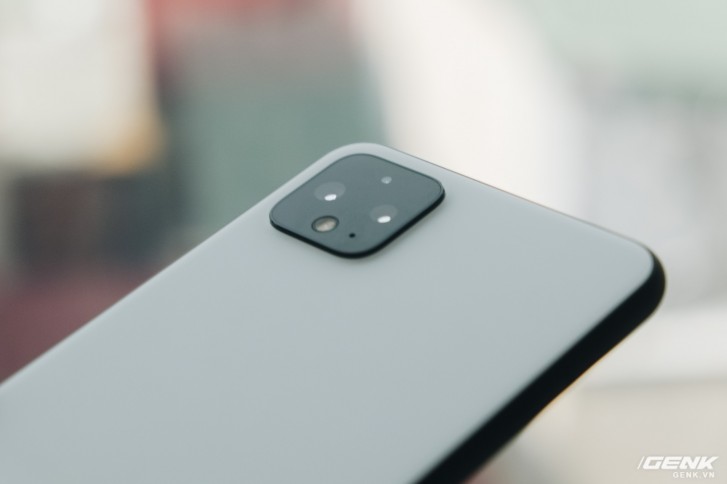 Leaked image of Google Pixel 4 XL
It's also worth noting that the Galaxy Note10+ is running the final software whereas the Pixel 4 XL runs a demo version, so we'll reserve our judgment till the final version comes out. That said, we are attaching the comparison video below. Take a look and let us know what you think.